Do you want to:
come across to others the way you intend?
insure your body language and vocal tone match your words?
be an effective communicator?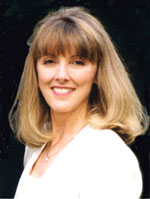 If so, one-on-one coaching will help you to develop the skills you need to be confident, authentic and impassioned when presenting yourself in any arena.
Click here for more information: