Meet Rody
Rody Kent gives executives the speaking and delivery tools they need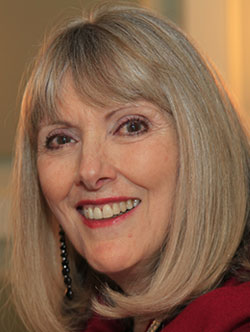 Rody Kent
Rody Kent brings a unique background to her work as a highly regarded Executive Presence and Presentation Coach.
For the first part of her career, Rody was a successful Casting Director and Actors' Coach in the film industry. Her credits include the award winning film, "Places in the Heart," and the original "Dallas" TV series, and more recently, "Breaking Bad."
For the last 15 years, Rody has transferred her skills from the film industry to the Fortune 500, and become a highly sought after executive presence and presentation coach to top executives.
more