Tricks of the Trade to Add More Power, Passion and Pizazz to Your Presentations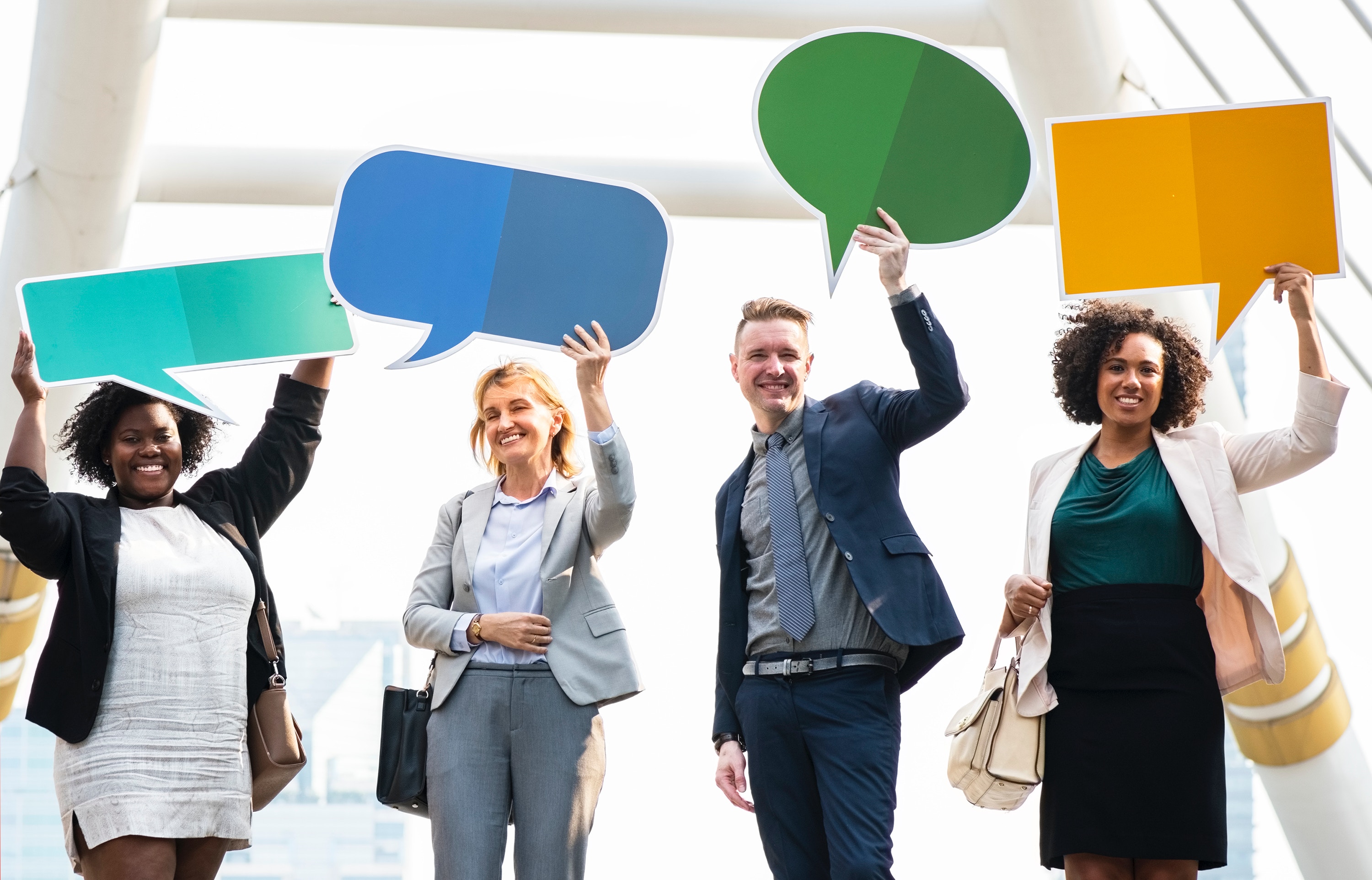 When I first transitioned from casting and coaching actors to coaching corporate executives, I was offered the opportunity to present to the Board of Directors of one of the top global car companies. I bombed! I clutched the podium like a runaway bus, delivered the presentation at Mach speed, and looked down at my notes and made no eye contact. I was definitely not engaging, motivating or inspiring. And to make it worse, my presentation had been about giving strong, impactful presentations, of all things! I was mortified.
My biggest mistake was that I felt I knew the material, so I had not practiced any of the tips I'm about to share with you. Because of my lack of preparation, my nervous energy kicked in, causing my horrifying behavior.
It was not fun, but it was worth it because it provided me with one of the best learning experiences I ever had. I was able to feel firsthand what can happen when adrenalin runs amuck while giving a presentation.
We all need help when we are preparing to give a speech – whether it is to one person or hundreds. I never go before an audience without putting into practice the five tips I am about to share with you. In future blogs, I will add to this list.
Don't Trust Your Memory – Make a Bulleted List of the Key Messages You Want to Convey
We have all seen a speaker lose his place and fumble a bit, and many of us carry a fear of doing that when we are in front of an audience. It is a rare person who can deliver their speech without the support of notes. Think about your objectives. What ideas do you want the audience to walk away with?
Craft your Opening Carefully and Write it Down
Begin by sharing something that will get your audience's attention in the first twenty seconds. Telling a personal story (as I did today) is one way. Sharing an impactful quotation or an unusual fact will also grab peoples' attention. Avoid telling a joke, unless you are a master at joke telling. Write down the first paragraph of your speech and practice it several times until you have it fairly memorized. Then you can easily start off with a bang and have the confidence to get past those initial jitters.
Practice!
Whatever it is you are going to say, practice it until you have it down pat. Speakers frequently tell me that if they get the opener right, the rest flows easily. Get comfortable by practicing out loud — in front of a mirror. If you've practiced ahead of time, and you have your Opener and your Closing down pat, no matter what happens, the rest of your speech will come to you.
Make Your Closing Memorable
The other most important part of your speech is your Closing – your summary and conclusions. This is the message your audience will hear last, and which will create the feeling they will leave with. Reinforce your message with a summary of your key points and reinforce your calmness by practicing it.
Be Yourself to Connect Emotionally
It may sound counter-intuitive to advise you to be yourself when you are standing in front of hundreds of people. I mean that you want to come across as authentic and honest so people will be interested in listening to what you have to say. You also want your audience to connect with you right away.
There are many ways of letting your unique personality come through. Sharing a personal story is a very effective way to make a connection. The more conversational you are, the better. When your audience sees you as a genuine person, it's easier to make an emotional connection with you and what you're talking about. You want that emotional connection because it engages your audience in what you are sharing, and makes what you say memorable, motivating and inspiring.
            So, in summary, I have shared five tricks of the trade with you today:
Don't Trust Your Memory – Make a bulleted list of the key messages you want to convey
Craft your Opening Carefully and Write it Down
Make your closing memorable
Practice!
Be yourself to connect emotionally
In future articles, I will share many more tricks and tips I have learned through coaching thousands of actors and executives to add more power, passion and pizazz to their presentations and speeches.  
Rody Kent
With over 25 years in the film industry, I've coached thousands of people on ways for them to have the desired impact on their audiences. I was Location Casting Director in charge of finding new talent for CBS/Lorimar for 10 years on the "Dallas" TV series, and Location Casting Director on feature films for Disney, Tristar, Touchstone and Orion. I was nominated for an Artios Casting Award for casting some of the AMC TV series "Breaking Bad."I coach executives much the same way I helped actors. I guide them to project the image they want to convey. Visit the homepage of my website at rodykent.com